Your support of
Oregonians for Safe Farms and Families
and
GMO Free Josephine County
means everything to us!

Your donation will help us to continue our grassroots work:
 Providing continued school and community-based educational events

 Encouraging more local restaurants to join The Food Integrity Project

 Recruiting new volunteers to keep our work moving on the ground

 Joining forces with like-minded organizations throughout the state of Oregon

 Protecting and promoting a GMO Free Josephine County!
How would you like to donate? 
Options include credit card, Paypal and by check:



Click on this Donate button to contribute by Credit/Debit card or PayPal:
Yes, you can choose to donate via PayPal without a PayPal account – Click on this PayPal button and just select the option to pay with your debit/credit card.
Options to Donate by Mail:
     If you prefer to mail in your donation directly to OSFF, please send your check to:
Oregonians for Safe Farms and Families (OSFF)
PO Box 1183
Grants Pass, OR 97528
     If you prefer to make a tax-deductible donation* send your check payable to:
GMO Free Josephine County
PO Box 1183
Grants Pass, OR 97528
*Donations to GMO Free Josephine County, a 501c3 nonprofit organization, are tax deductible to the fullest extent of the law.
Questions?
Thank you for standing up with us today!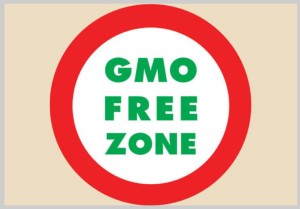 Working For
Josephine County's
GMO
FREE
ZONE